Wednesday, August 09, 2006
Good old UHK! My Alma Mater...
My Alma Mater!
My updates have been sporatic, due to schooling...
But you'll be glad to know, I'm now a grad!!
Unless I have to go back for my masters...

Here's a design I created for my Alma Mater!

I'm a graduate of a FINE institution.. I'm sure you'll all agree.
I bet you've ALL been to the same school!

posted by Daedreem @ 8/09/2006 03:37:00 PM


Links to this post:
Custom-Made and Predesigned T-shirts for Gamers, Professionals, Activists, People with a sense of Humor, ... Just about everyone! Contact me for personalization!
About Me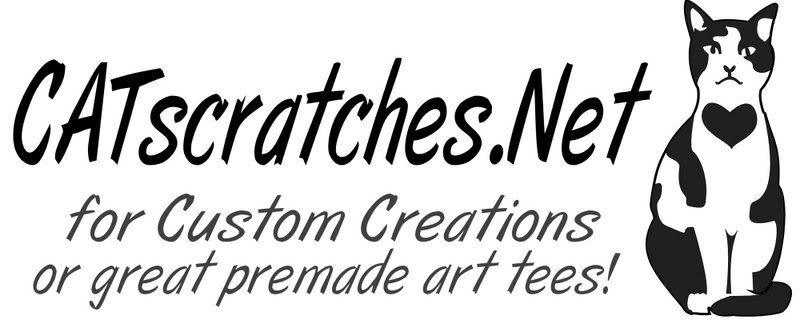 Name: Daedreem
Home: Texas, United States
About Me: When I was young I enjoyed games. But the only games I ever knew or played were the old standbys.. Monopoly, Scrabble, Candy Land when I was really little. Since I've grown up, and met into the Gamer World, I've seen so many others, Great games that really expanded my preconceived notions of what a great game could be... Now they are the second best thing in my life... after my GM.
See my complete profile
Previous Post
Archives
Shoutbox
Open your own Cafe Press Store!

Links
Powered by